Warranty
For 3 months after purchase, I will correct any faults that arise, that is all parts that fail, I cannot replace parts that are worn. If a part on the car fails, I will cover the parts and labour required to fix it, there will be no need to speak to a claims handler, I will handle it directly. I believe I am one of the few that offer this service. All I ask is that the car must be returned to me to be inspected, for further peace of mind i am able to offer extended warranties with very favourable prices, my chosen warranty partner is Auto Protect.
This is available on all cars over £1500, when purchased at the retail price.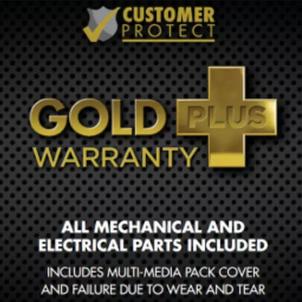 AutoProtect Warranty
AutoProtect provides insurance products and dealer warranties to vehicle manufacturers and retailers of all types and sizes throughout the UK, Europe and globally. Since 2004, leading manufacturers have awarded AutoProtect a variety of business, and many of the AM Top 200 and over 3000 independent vehicle retailers have elected to carry products from our broad, flexible range. The result being AutoProtect's continued growth. Today, the businesses we partner offer their customers award-winning products created by a brand they trust. Hundreds of thousands of drivers are protected – the owners of cars, caravans, coaches, motorcycles, motor homes, trucks and vans.